The States We Visit on the Wild West Challenge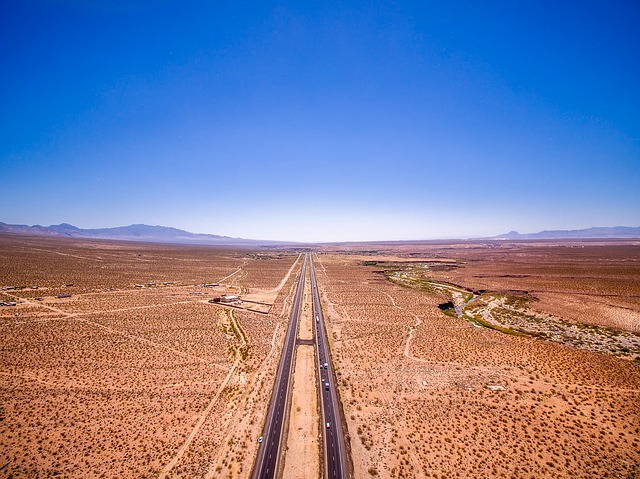 Five states, lots of fun.
On the Wild West Challenge driving challenge we celebrate the open road, and the freedom that the American West still offers travelers. However, that doesn't mean we go without a plan. We have a route which ensures we cram in all the best spots. And in our 12 days on the road we manage to visit five states (or six, if you're being generous). They all have their own charms, so let's go through them, from start to finish!
California
We begin our adventure in California, a state packed with more excitement and beauty than an average country. Of course, the start city of Los Angeles is a star attraction, but that doesn't mean you should ignore smaller cities like San Diego. If anything, California's greatest treasures are natural: from the weird sand tufas of Mono Lake, the iconic Joshua Tree, and the majestic Yosemite National Park, there are so many incredible places to visit.
Nevada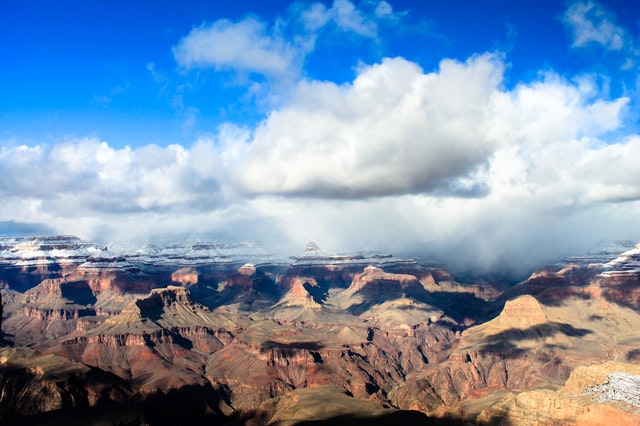 The next state we visit is Nevada, but we will also return here at the end of the trip. In this way we see the two sides of Nevada. We start off with the remote: deserts, ghosts towns, and the downright weird like the Clown Motel. On the other hard, our final stop is Las Vegas, the so-called world capital of entertainment, which is loud, shiny, and, but its own way, just as weird.
Utah
The third state we visit is Utah, a nature lover's paradise. The scenery here would be unbelievable, if you hadn't seen it featured in the movies. You'll still be surprised, though, by just how big everything is. Check out Kodachrome Basin, the Grand Staircase Escalante, and Moab and Arches National Park.
Colorado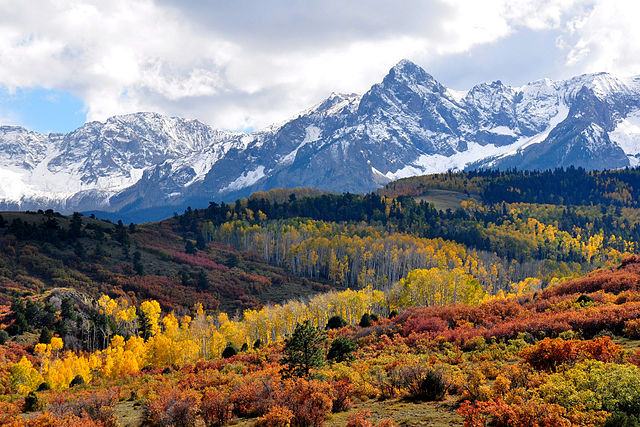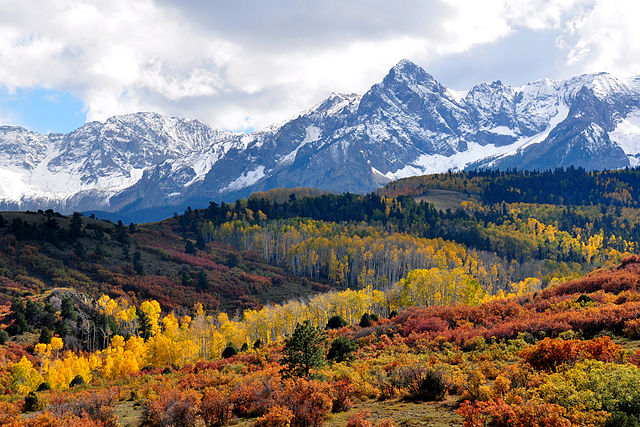 You might know Colorado for its Rocky Mountains, ski culture, and laid back attitude. Well, that's that's all correct — but there's even more to the state. It has deserts just like anywhere in the American West, and history too. At Mesa Verde you can see the remains of ancient cave cities.
Arizona
We couldn't possibly pick one highlight of the Wild West Challenge, but Arizona would certainly be a strong contender. There's the Grand Canyon, one of the world's defining natural wonders, but that's not all. There's Monument Valley, vast deserts, and a whole lot of open road.
Bonus: New Mexico
Finally, while we don't spend any time in New Mexico, we do in fact visit the "Four Corners", where four states — Utah, Colorado, Arizona, and New Mexico — meet. So, you can jump across the imaginary line, and add another tick to the list of states that you have visited!

Liked this story? Getting itchy feet to travel and find adventures? Then join us on our next
Wild West Challenge
. Get a team together and experience an amazing road trip through the Wild West! If you want to join us in spirit, like us on
Facebook
or follow us on
Twitter
and
Instagram
to keep up with our latest antics. And to never miss any important update, why don't you sign up for
The Travel Scientists Newsletter
!