Our Favourite Photos of Colorado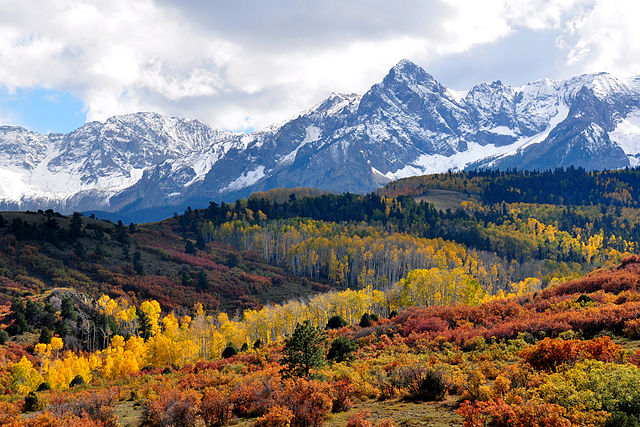 The Centennial State is home to incredible nature.
Photo by Larry Lamsa
We visit many states on the Wild West Challenge, but it's hard to match the pristine nature of Colarado. From the Rocky Mountains to the edge of the great plains, this state is packed with stunning vistas, not to mention its fair share of Wild West history. Here are some of our favourite photos of Colorado.
Colorado
No state has better reflections in lakes.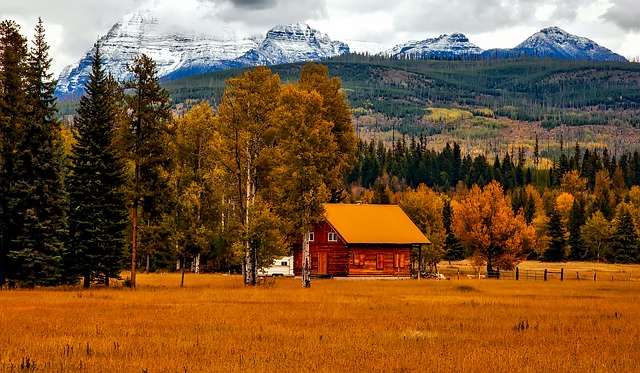 Imagine living here.
Imagine driving here.
Fantastic forests.
Even in winter.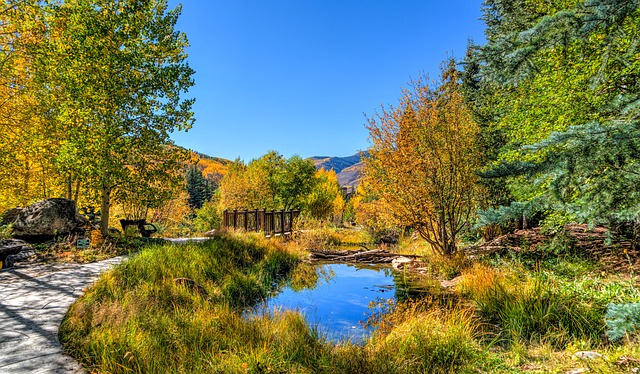 Particularly nice in autumn colours.
Much of the Colorado is flat, but not all of it is as picturesque as this.
Colorado doing an impression of Western Europe.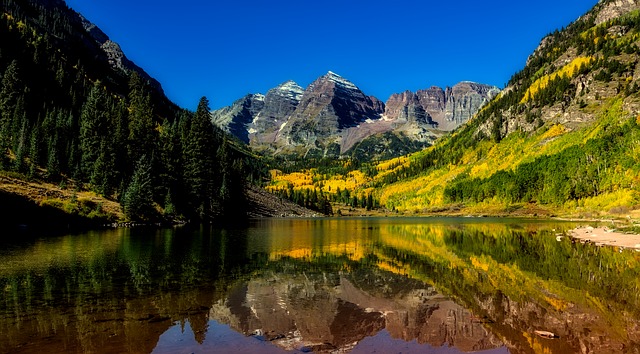 Seriously, great reflection in lakes.

Liked this story? Getting itchy feet to travel and find adventures? Then join us on our next
Wild West Challenge
. Get a team together and experience an amazing road trip through the Wild West! If you want to join us in spirit, like us on
Facebook
or follow us on
Twitter
and
Instagram
to keep up with our latest antics. And to never miss any important update, why don't you sign up for
The Travel Scientists Newsletter
!