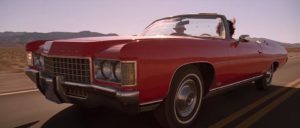 If you're looking to rent a car or a bike, our team can give you some guiding help through the rental process to make life easier.
The other option of course is buying a car when you arrive… or a horse if you want to be a real cowboy. However, we wouldn't advise taking a horse through Death Valley, not to mention you might have some trouble keeping up with your friends on wheels.
Drop us a line and see what we can do!