About
Rally on up and ride into the heart of America's Wild West! Follow in the footsteps of Bronco Billy, Buffalo Bill, Billy the Kid and all the other cowboys coincidentally named Bill, into the Great American Wilderness. Discover ghost towns with abandoned saloons complete with tumbleweed and duels at high noon… ok maybe not the last part, but we will cross Indian reservations, amazing canyons and deserts from L.A. to Las Vegas!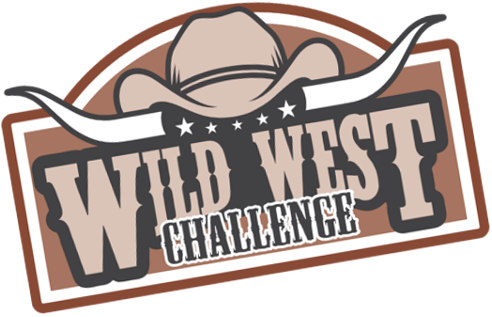 How?
While this is a minimal assistance rally, we do take care of sleeping arrangements and make sure that all necessary information is available to you. Also, the Wild West Challenge is just as much about the social element as it is about the adventure. The teams might go at their own pace during the day, but at night, we like to share stories from the road around a campfire or over a beer. If you're an independent traveler with a sense of adventure, discovery, and the desire to see a different side of America with your own Wild West road trip, then this rally is for you.

Why?
Growing up with all the cowboy greats and the Wild West legends, we want to have a go in living our own American adventure on the frontier. While many think America has nothing to offer the adventurous traveler – we're here to prove you wrong! We go outside the usual vacation spots and leave the safety of our normal lives behind to do what all great explorers have done: discover. This part of the world is striking in its natural beauty and geographic diversity from ancient forests to deep canyons and sizzling deserts. We've all heard of these places, but the truth is not many actually go and visit the wonders of the Wild West.