Magnificent Moab and Arches National Park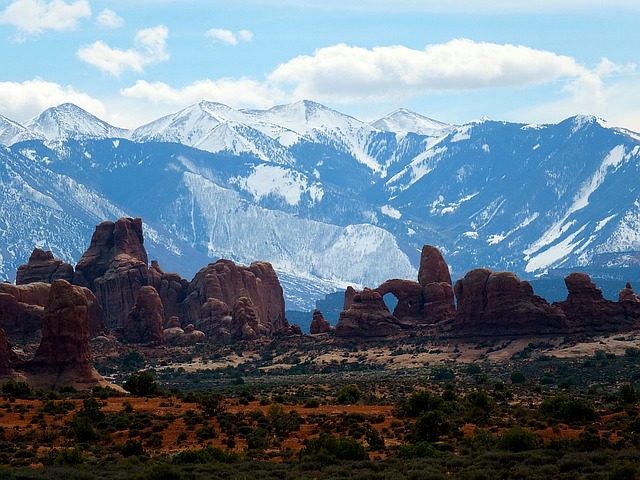 The weird and wonderful American West.
On the Wild West Challenge, we pass through numerous states and see some frankly astonishing nature. From Yosemite to Joshua Tree, Kodachrome Basin to the Grand Canyon, the American West is packed with unusual landscapes of awe-inspiring scale. One of our favourite areas is Moab, in Utah, which also has amazing potential for off-road driving, and in particular Arches National Park. Check out the amazing photos of the region, and you'll quickly see how the park got its name.
Moab and Arches National Park
This area has everything… a backdrop of snow-capped mountains.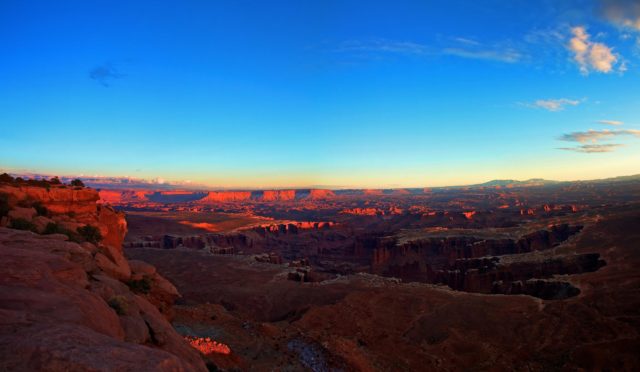 Stunning Sunsets.
A rock feature known as "the organ".
A place named "elephant butt".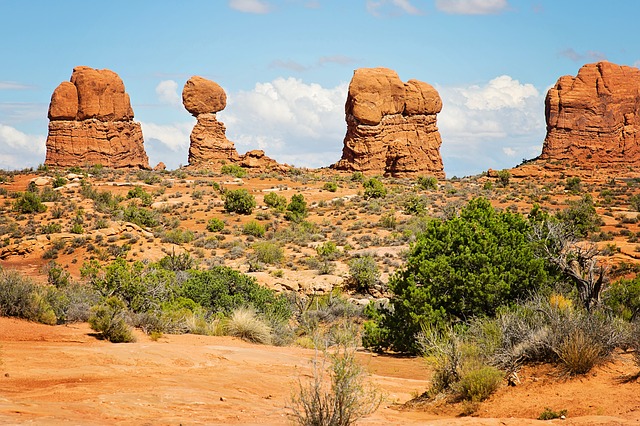 And some very unusual rock formations. There's just one thing we're forgetting…
So Many Arches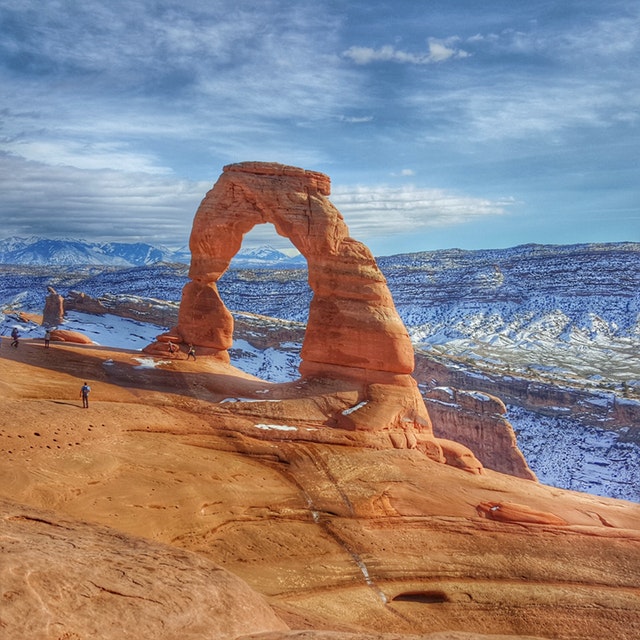 Seriously, so many arches.
The so-called "delicate arch", viewed though another arch.
An arch like an eye.
Which looks even more impressive from afar.
An impressive wide arch.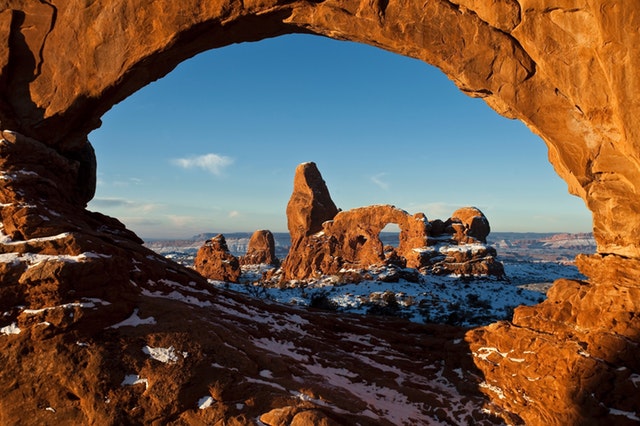 Arch-ception.
Arches National Park looks even cooler in heavily-edited photos, apparently.
While a clever angle makes the (already awesome) Double Arch look even better.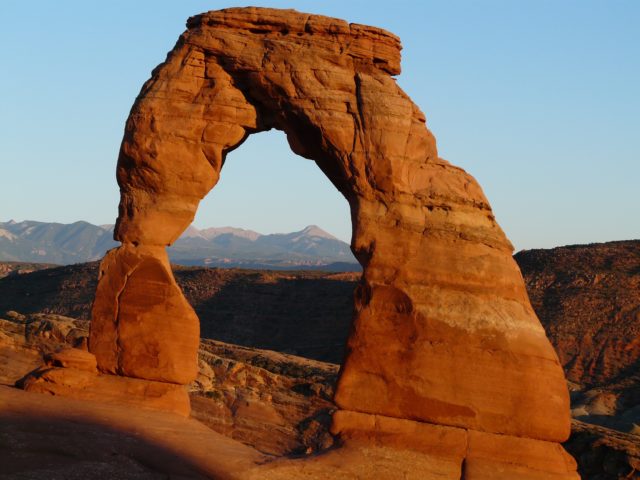 One final arch photo for good luck.
A Bonus Feature!
Photo by Doc Searls
Near to Moab there are some scarcely believable brightly coloured lakes, dyed in order to speed the evaporation of potash. A great idea for developing fertilizer, but also an amazing spot for photographers…. if you find the right angle.
Another Bonus Feature!
The area is home to fossilised dinosaur tracks: spot them if you can!

Liked this story? Getting itchy feet to travel and find adventures? Then join us on our next
Wild West Challenge
. Get a team together and experience an amazing road trip through the Wild West! If you want to join us in spirit, like us on
Facebook
or follow us on
Twitter
and
Instagram
to keep up with our latest antics. And to never miss any important update, why don't you sign up for
The Travel Scientists Newsletter
!