What to Expect on the Wild West Challenge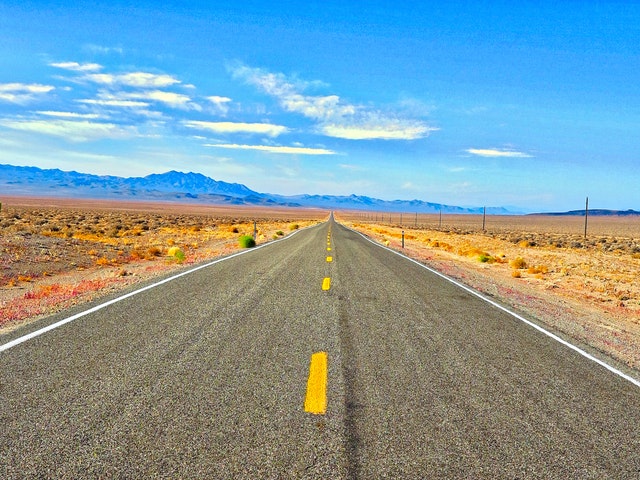 The Wild West Challenge will be a classic American road trip.
There's only one way to explore the American West: by road. Travelling by car is an essential American experience, made all the more important by the vast and remote of the continent. The Wild West Challenge is the perfect way to explore: you'll have the independence of your own vehicle, but the security of travelling in a group. Here are some of the essential elements to expect on this event:
Amazing Cities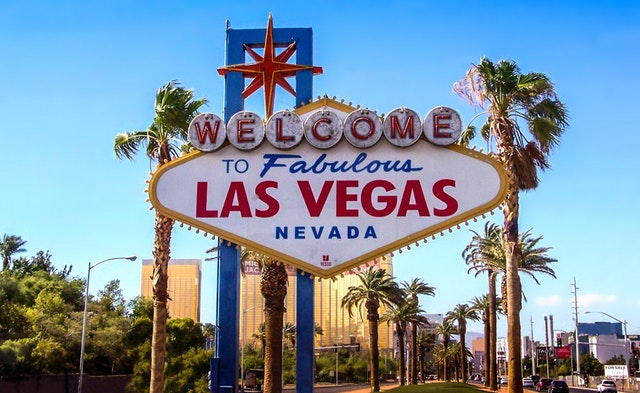 The Wild West Challenge begins in the City of Angels — Los Angeles — and ends in the City of Sin — Las Vegas. These are two of the most exciting cities in America, and make a perfect base before and after the trip.
The Open Road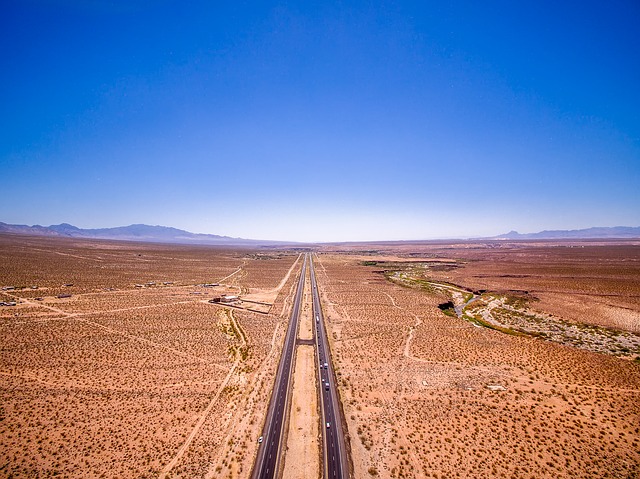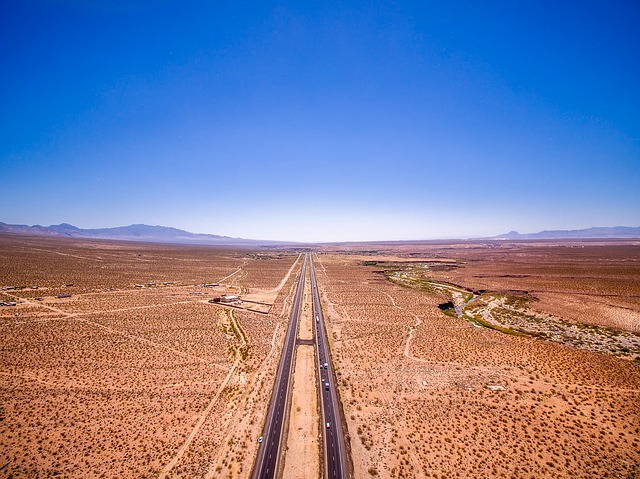 In between those two cities, we explore the Wild West. You will be surprised by just how remote everything is, and at times you can feel like you're the only one the road. Driving from town to town, with desert surrounding you, this is the American dream.
Amazing Nature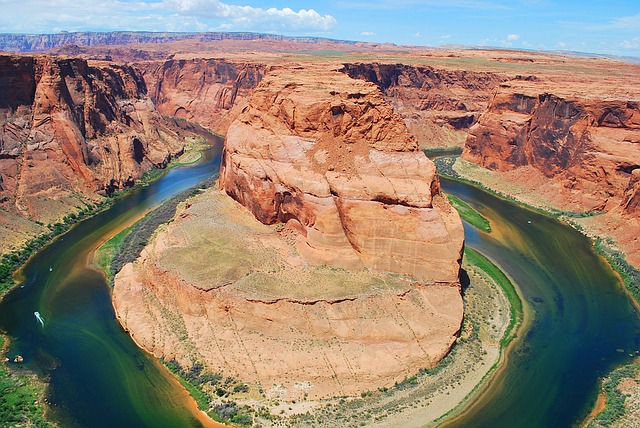 Whether you are in Arizona, Nevada, Colorado, or California, the scenery is spectacular and often unusual. It's no surprise this region is the setting for so many films: frequently we'll come across landscapes that seem to belong on another planet. And that's without mentioning one of Earth's most spectacular natural treasures: the Grand Canyon.
The Weird and Wonderful
One final thing: the American West can be a little… weird. Maybe it's the isolation, but you never know what to expect from quiet little towns on the motorway. Where else in the world could you find a Clown motel?!?

Liked this story? Getting itchy feet to travel and find adventures? Then join us on our next
Wild West Challenge
. Get a team together and experience an amazing road trip through the Wild West! If you want to join us in spirit, like us on
Facebook
or follow us on
Twitter
and
Instagram
to keep up with our latest antics. And to never miss any important update, why don't you sign up for
The Travel Scientists Newsletter
!