Photos of Amazing Arizona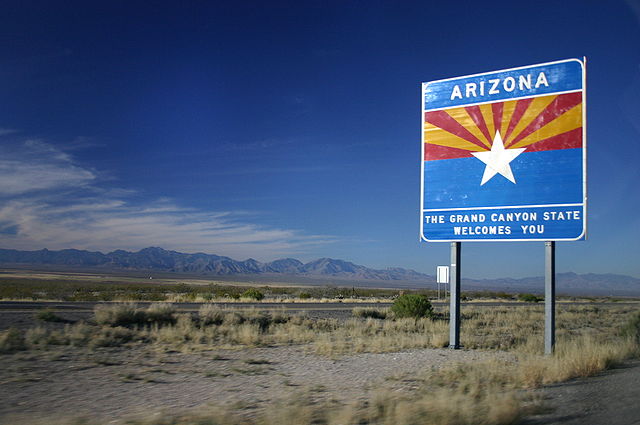 Arizona is a great place to take a photo.
On the Wild West Challenge, we love the thrill of the open road, but occasionally it's nice to stop for a photo. And there aren't many places better for stunning nature photography than Arizona: not only is it home to the Grand Canyon and Monument Valley, it's also one of Lonely Planet's Top Value destinations for 2018! Here are some of our favourite photos of the state.
Photo by Wing-Chi Poon
Amazing Arizona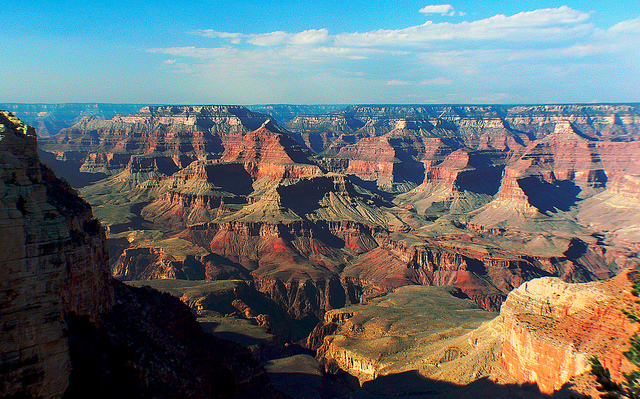 There's a lot to see.
Sunsets
Sometimes it looks almost like Africa.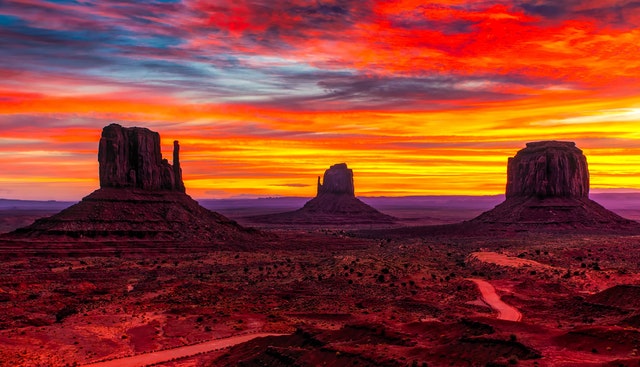 Sometimes it looks like another planet…
Green!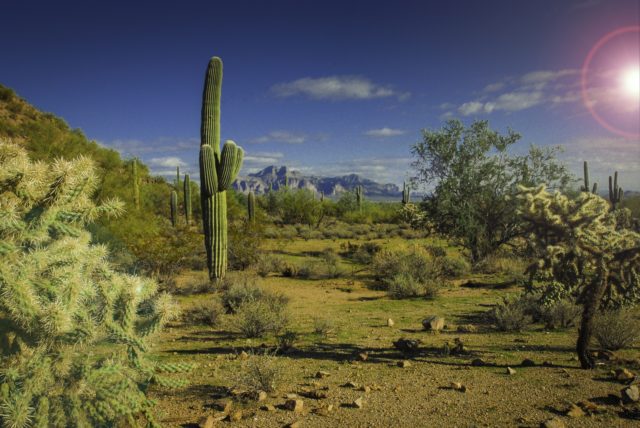 Arizona really has everything.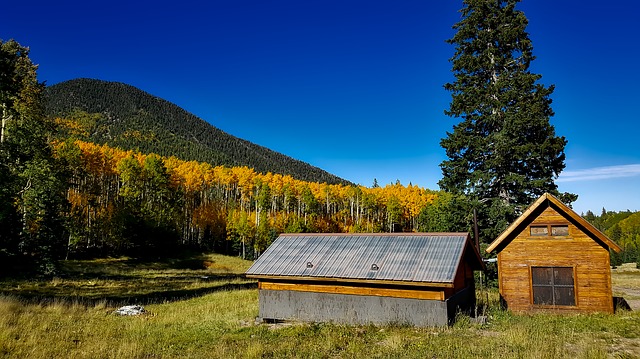 And if you want to move there, we know the perfect place.
The Open Road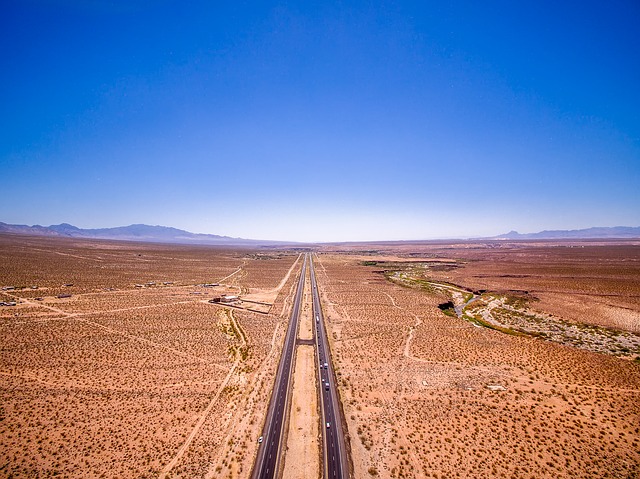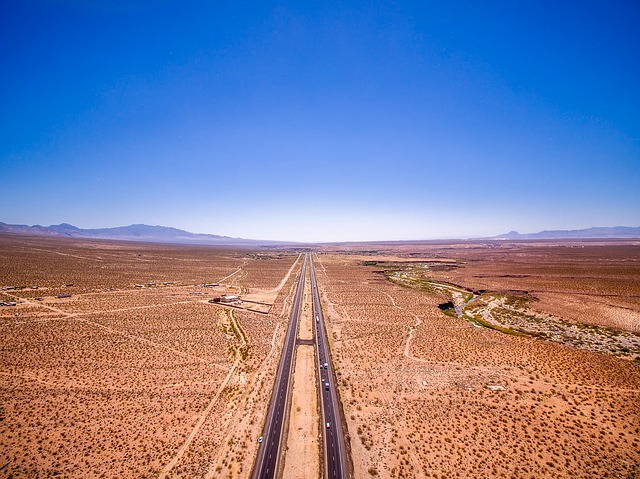 Just what we like to see on the Wild West Challenge.
Monument Valley
It can look surreal.
Just like the Westerns.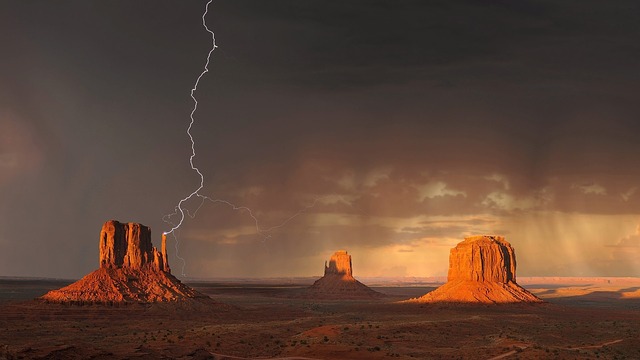 Arizona looks even better during lightening.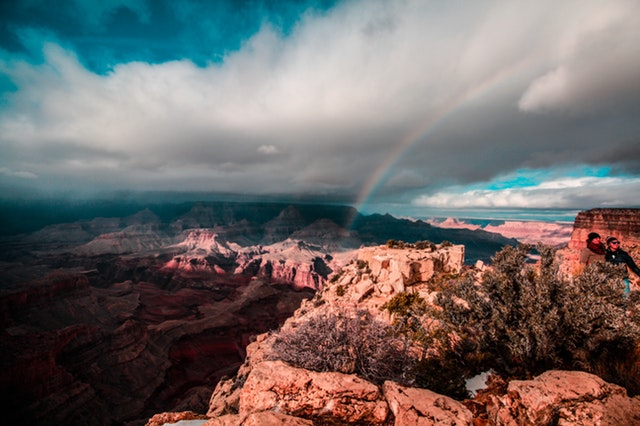 And rainbows…
Crazy Rocks
Wow.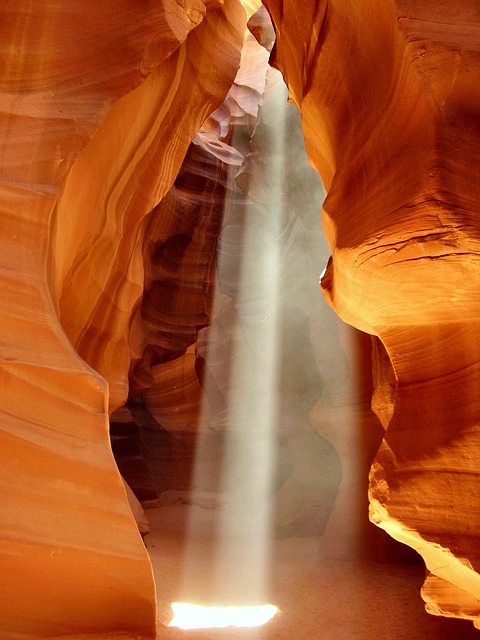 And crazy light.
And (Of Course) the Grand Canyon
One of the most dramatic sights on earth.
Does it look even better in fog?
Horseshoe Bend, an incredible spot.

Liked this story? Getting itchy feet to travel and find adventures? Then join us on our next
Wild West Challenge
. Get a team together and experience an amazing road trip through the Wild West! If you want to join us in spirit, like us on
Facebook
or follow us on
Twitter
and
Instagram
to keep up with our latest antics. And to never miss any important update, why don't you sign up for
The Travel Scientists Newsletter
!