Arizona Chosen as a Top Value Destination!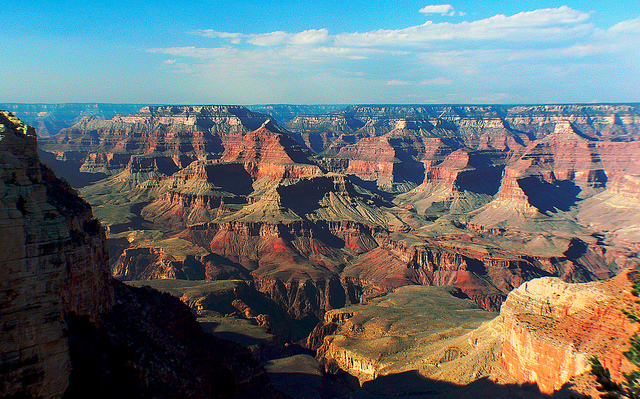 Arizona is a surprisingly cheap place to visit.
The Lonely Planet Best in Travel guide is an annual treasure of recommendations by the world's most trusted travel experts. Yesterday it was revealed that Arizona, which we will visit on the Wild West Challenge, has been selected as one of the best value destinations for 2018.
Lonely Planet Best in Travel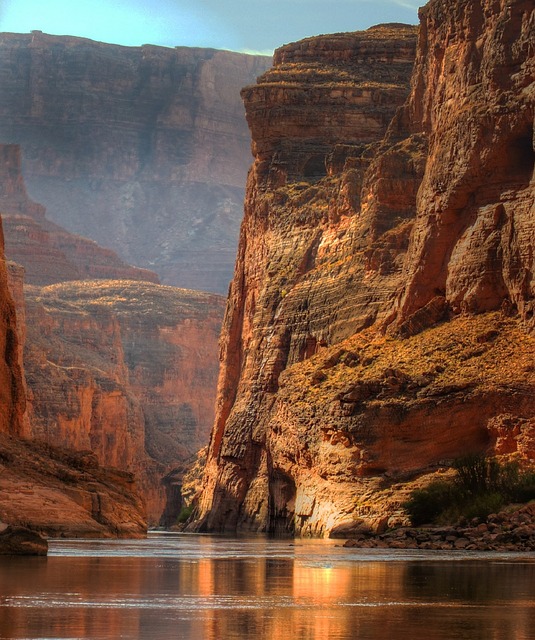 The Lonely Planet Best in Travel awards seem to become more significant each year. Tourism experts and travel lovers eagerly await Lonely Planet's choices for the top countries, cities, regions, and value destinations. This year the list of countries was topped by Chile and also includes Georgia, another country visited by the Travel Scientists. The selection for "best value places to visit" includes Tallinn (visited by the Baltic Run), Lanzarote, and La Paz, among others; others, of course, including Arizona.
Arizona
The Lonely Planet's reasoning for categorizing Arizona as a great value destination is simple. Firstly, it's an amazing place to visit, regardless of price. However, secondly, the fact is that Arizona's greatest treasures are natural, and thus cheaper than other regions of the US. A holiday in Arizona is sure to be cheaper than shelling out for expensive meals and theater tickets in New York, gambling away your inheritance in Las Vegas, or queuing all day for tickets at Disneyland.
Cheap Adventure in Arizona
The Lonely Planet recommend staying at simple motels to ensure value. Then it's time to enjoy the nature, in areas like Saguaro National Park or Organ Pipe Cactus National Monument. Naturally, you also have to visit the Grand Canyon, whether the North Rim or the "less crowded" South Rim. One advantage of Arizona is that it stays hot late into the year, so you can sight-see on warm days way past the normal tourist season.
The Grand Canyon State Welcomes You!
The Lonely Planet's last recommendation for Arizona is to enjoy the spas and golf courses of Scottsdale, but we reckon that's not quite adventurous enough. It would be far better to join us on the Wild West Challenge, and see Arizona (as well as California, Utah, Colorado, and Nevada) the best way possible: on the open road!

Liked this story? Getting itchy feet to travel and find adventures? Then join us on our next
Wild West Challenge
. Get a team together and experience an amazing road trip through the Wild West! If you want to join us in spirit, like us on
Facebook
or follow us on
Twitter
and
Instagram
to keep up with our latest antics. And to never miss any important update, why don't you sign up for
The Travel Scientists Newsletter
!