The Many Colors of Yosemite National Park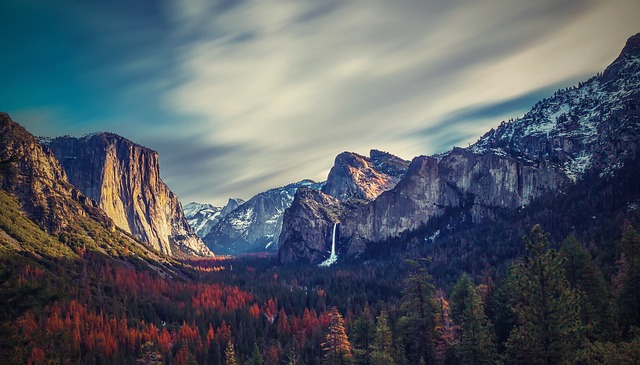 Yosemite National Park is one of America's natural treasures.
The Wild West Challenge, after leaving our starting city of Los Angeles, spends several days exploring rural California. On the fourth day of our adventure, we visit Yosemite National Park. This heaven for nature-lovers is one of the most remarkable places in America. Works can't describe the beauty we'll find there, so we'll let photos do the job for us:
Yosemite National Park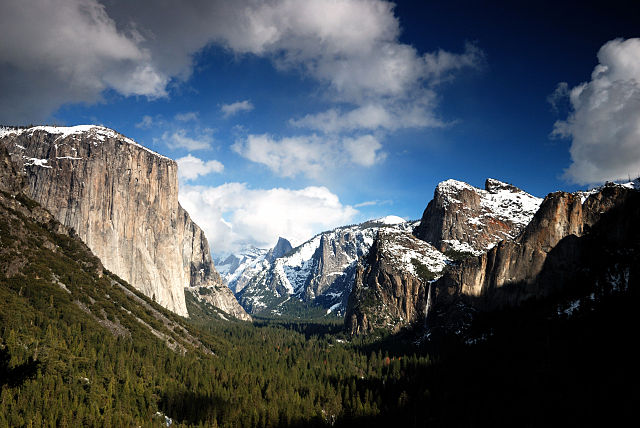 Mountains and forests are the classic Yosemite combination.
There't no better place for a "nature reflection in pond" photo.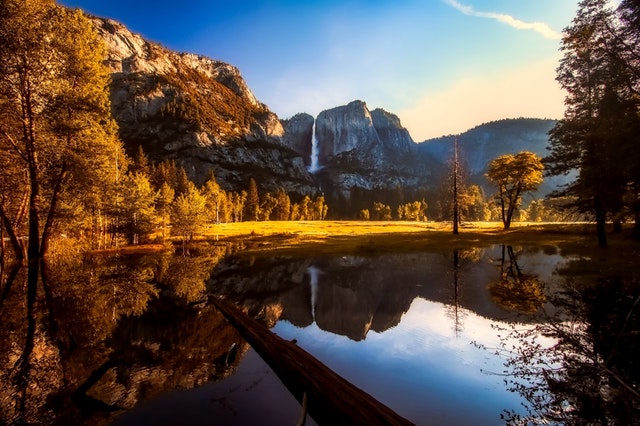 Seriously.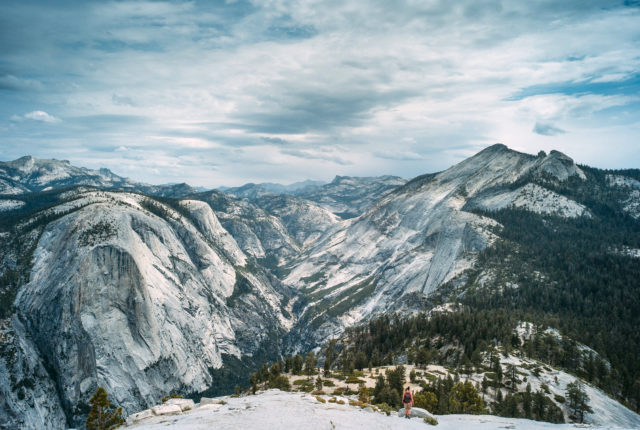 Yosemite is sensational in winter.
Or spring.
The National Park is famous for its trees.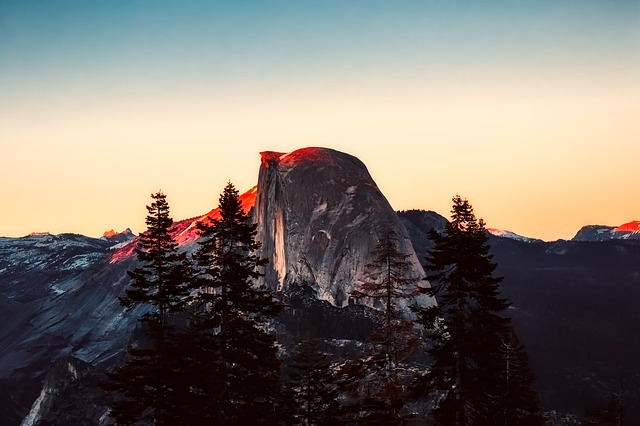 We'd love to stay longer, but we have so much of the Wild West to see.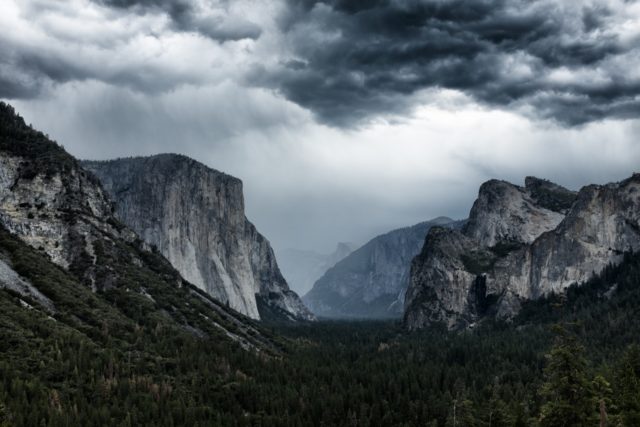 You know nature is beautiful when it looks good on a rainy day.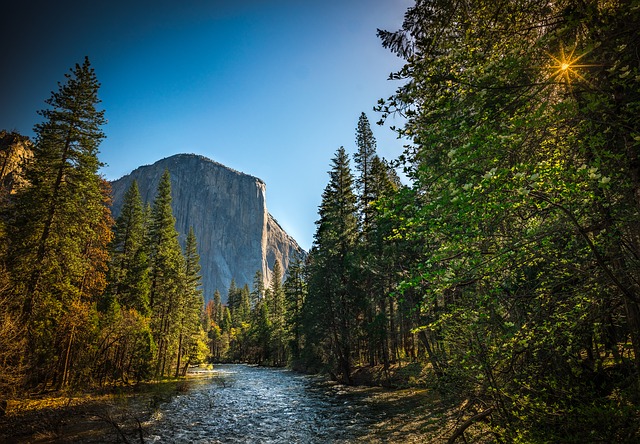 Summer days aren't bad either.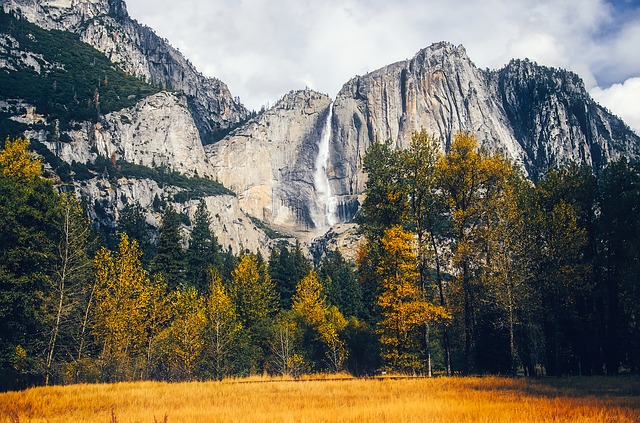 We can't complain about autumnal days.
And winter days might be the best of all!

Liked this story? Getting itchy feet to travel and find adventures? Then join us on our next
Wild West Challenge
. Get a team together and experience an amazing road trip through the Wild West! If you want to join us in spirit, like us on
Facebook
or follow us on
Twitter
and
Instagram
to keep up with our latest antics. And to never miss any important update, why don't you sign up for
The Travel Scientists Newsletter
!