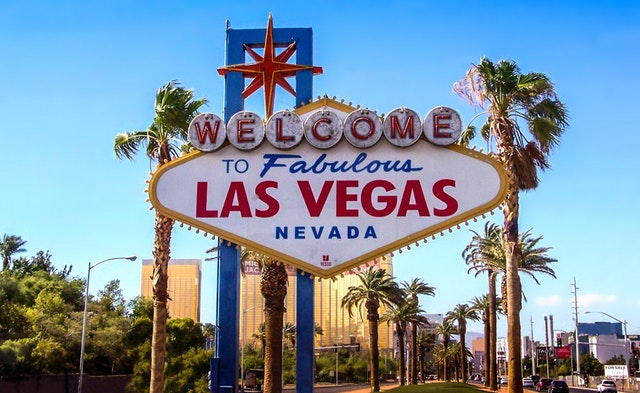 Nevada isn't just Las Vegas.
The Wild West Challenge begins in the City of Angels, Los Angeles, in California. It then travels through Utah, Colorado, Arizona, and Nevada, before eventually concluding in the City of Sin, Las Vegas. While everyone knows the world capital of gambling, Nevada has a lot more to offer than just Las Vegas, including some fantastic nature and great places to drive. Here are some of our things about Nevada:
Why We Love Nevada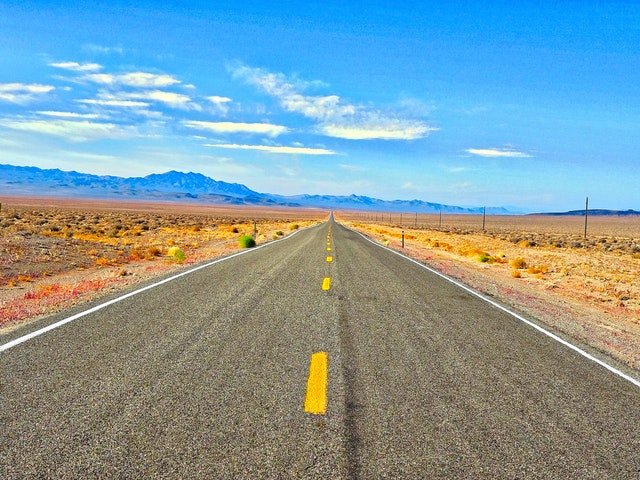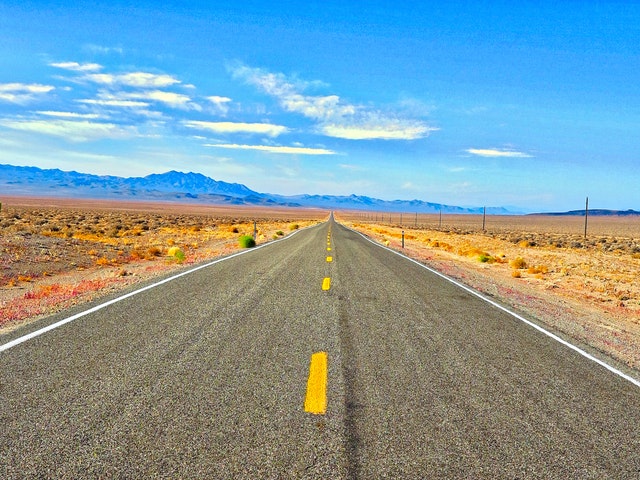 The open road.
Of course, Las Vegas.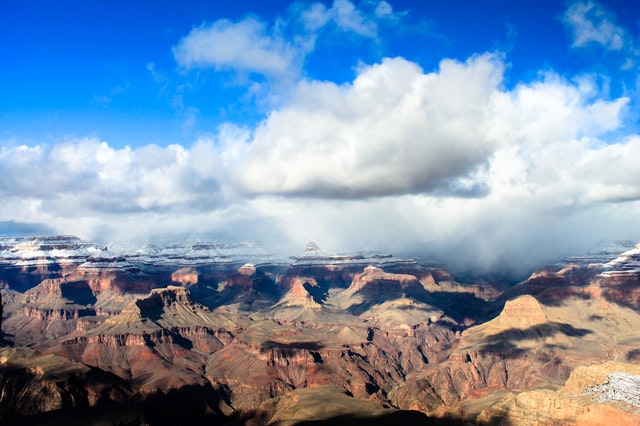 Otherworldly landscapes.
Lake Tahoe is mostly in California, but the eastern shore is in Nevada.
And it looks even more awesome during a storm.
The "Valley of Fire".
More incredible scenery at Cathedral Gorge State Park.
And, because we like it so much, the open road.

Liked this story? Getting itchy feet to travel and find adventures? Then join us on our next
Wild West Challenge
. Get a team together and experience an amazing road trip through the Wild West! If you want to join us in spirit, like us on
Facebook
or follow us on
Twitter
and
Instagram
to keep up with our latest antics. And to never miss any important update, why don't you sign up for
The Travel Scientists Newsletter
!