Bodie: a Ghost Town in the Back of Beyond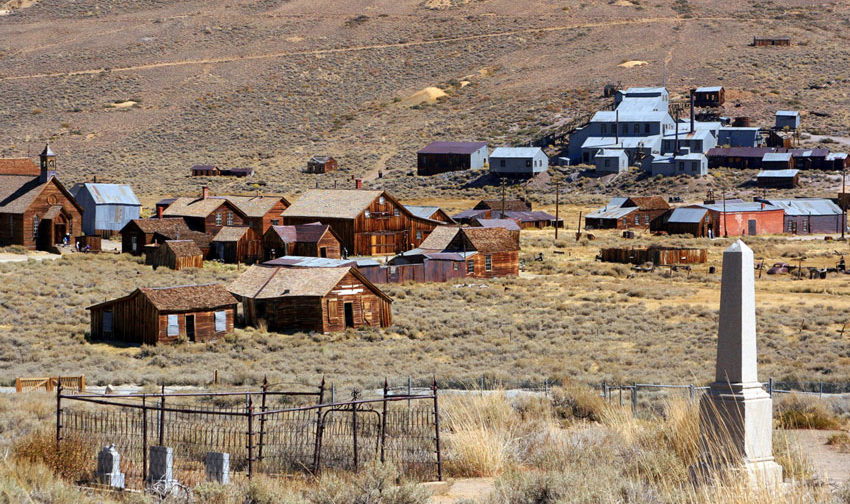 …Beyond anything that might be deemed alive and kicking, in both time and space, Bodie is considered to be the best ghost town in the west. Sitting in the eastern Sierras at an elevation of more than eight thousand feet, the long abandoned boom town almost became California's official state ghost town, if not for boosters of another ghost town, Calico, who protested a bill in the early noughties that would have given all the glory to Bodie.
Photo by Bruce Fingerhood
Did the honour go to Calico?
Not quite. After some wrangling, both Calico and Bodie were named state ghost towns: Calico as the official state silver rush ghost town and Bodie as the official state gold rush ghost town. So everyone won!
So what makes Bodie so special?
Nothing at all — and that's the whole point. Bodie doesn't have to try. It just exists. While Calico built itself up as a living history tourist attraction, Bodie went in the opposite direction. Nowhere.
The town, a state historical park, gets by on its own disintegration and decrepitude — a state of "arrested decay", if you will.
Everything in the hundred or so remaining buildings stays completely unaltered, untouched (you are asked to refrain from taking any "souvenirs" home).
It is also said to be a ghost town in another sense: Some claim that Bodie is haunted by ghosts who guard the town against pilferers. Supposedly, a visitor who dares to touch or remove any artifact can be plagued by the dreaded curse of Bodie.
It's an unnerving, eerie, and extremely photogenic place that, rather appropriately, is accessed by traveling down a bumpy dirt track.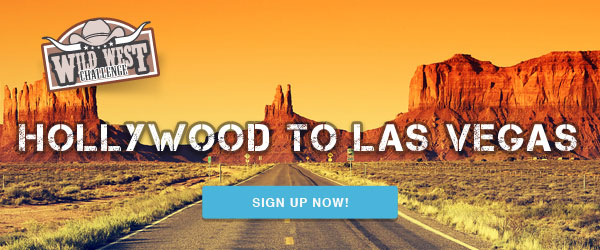 But once it was a big deal, I imagine.
It was. Your stereotypical Old West town, violent, rowdy, and bursting at the seams at its peak in the early 1880s. It was complete with a red a Chinatown, a red light district, a saloon on every corner and a population of nearly ten thousand.
As you know, prospectors equipped with shovels, picks, and of course the ubiquitous gold pans searched for placer deposits – loose nuggets and flakes that have eroded and washed into streams.
These deposits were looked for by "panning", in which the lighter dirt is deftly washed out, leaving behind the tiny flakes of "color" that are collectively referred to as "gold dust."
Impressive.
Yeah, but in true boomtown fashion, it entered a prolonged period of economic hardship and decline and never rebounded. Also, a couple of major fires didn't help. By the '20s, the population hovered around a hundred; in the middle of WW2, the post office closed and Bodie was completely abandoned. Today, just over 150 well-preserved buildings remain. These days, the town's only full-time residents are park rangers who will gladly take you on a guided tour of their home — a bona fide California ghost town.
How to get there?
It's just under a three-hour drive from Independence, the kick-off point of day four of the Wild West Challenge, if you dare visit it. If you do, remember: take nothing but pictures.
Liked this story? Getting itchy feet to travel and find adventures? Then join us on our next
Wild West Challenge
. Get a team together and experience an amazing road trip through the Wild West! If you want to join us in spirit, like us on
Facebook
or follow us on
Twitter
and
Instagram
to keep up with our latest antics. And to never miss any important update, why don't you sign up for
The Travel Scientists Newsletter
!